Travel in Sardinia
We create cycling experiences of a lifetime around Sardinia.
Easily Book your Tour Online Now!
see our rental bikes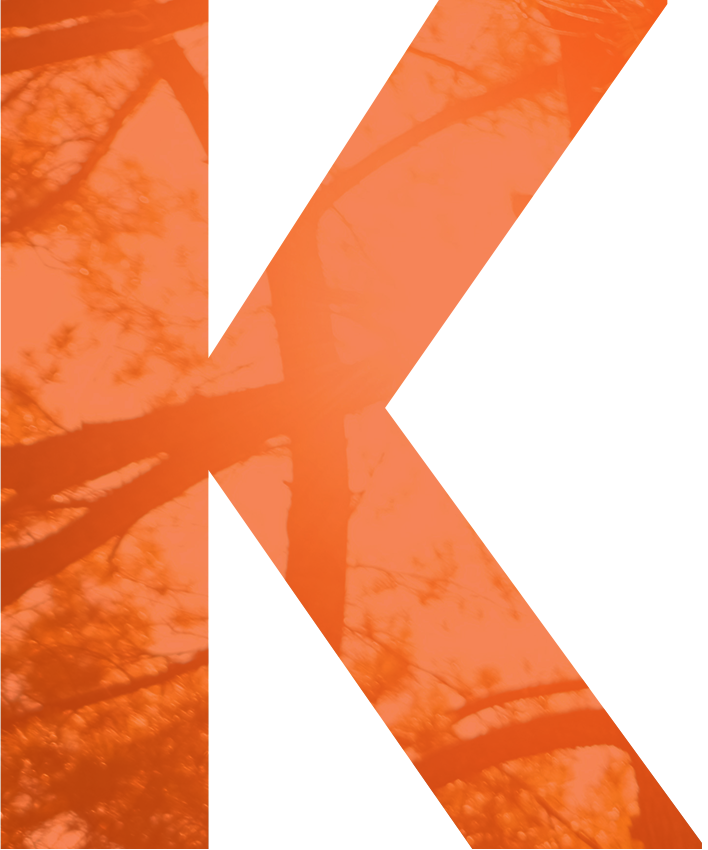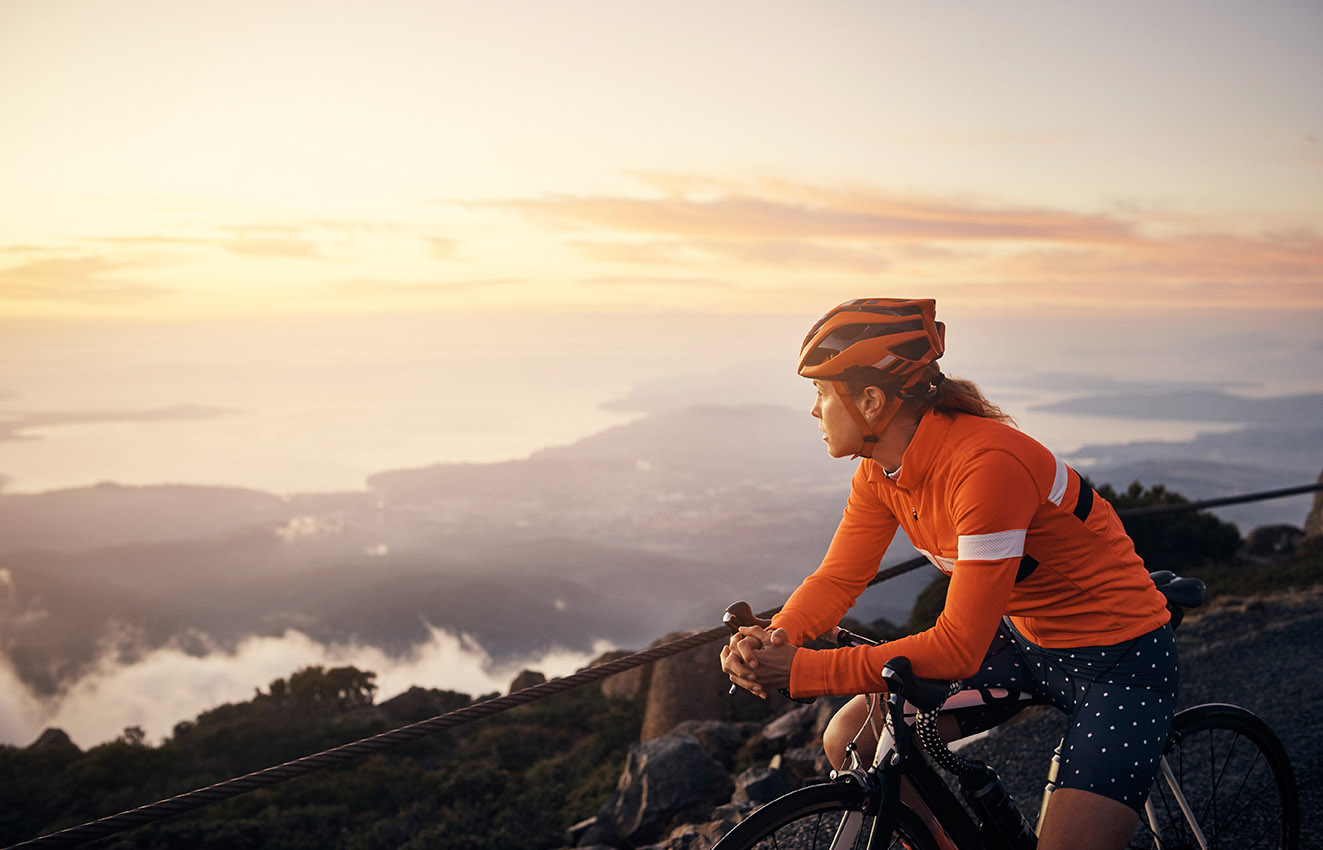 View Guided Tours
The Best Vacations!
Whether you're interested in a beach or a small town, we've narrowed down the best bike vacations in Sardinia based on cycling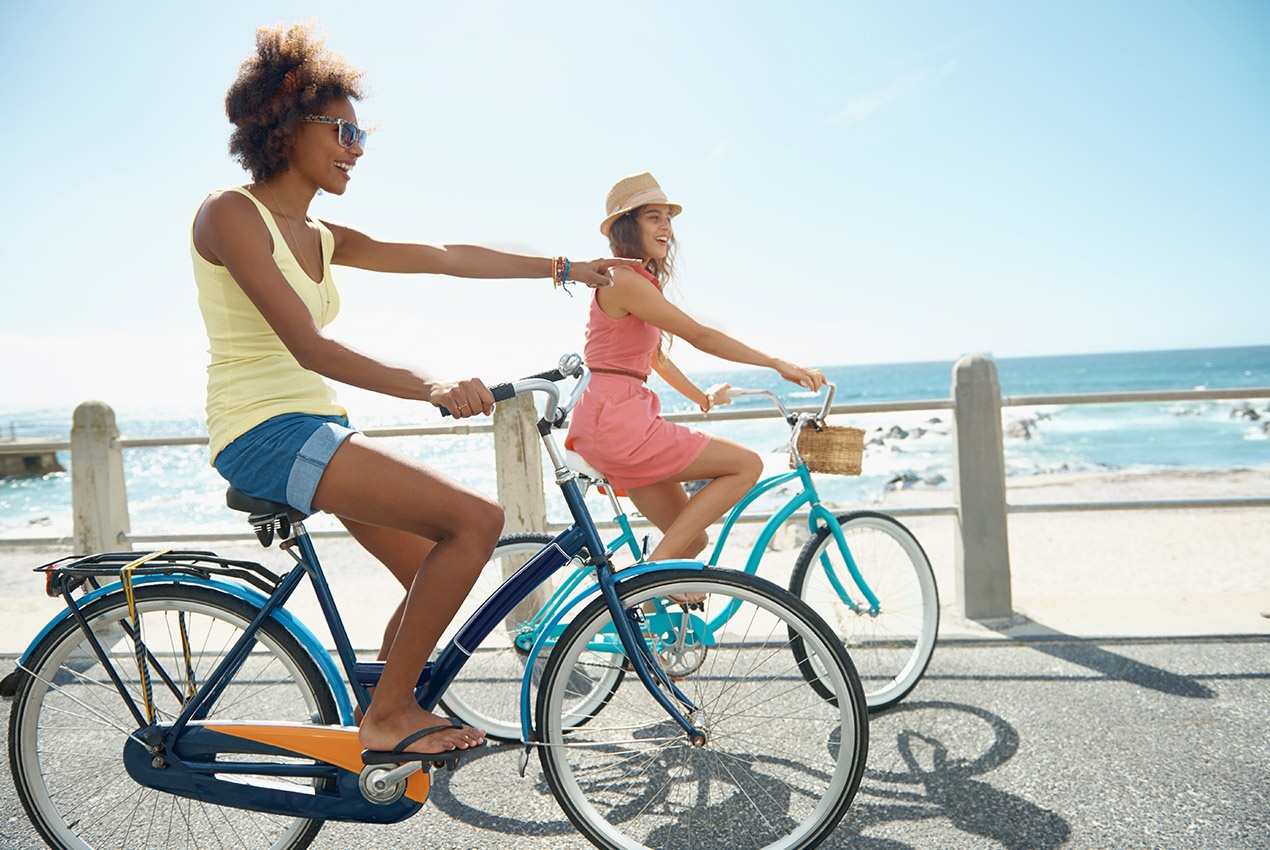 View Guided Tours
K
EXPLORE YOUR OWN BACKYARD
see our rental bikes
View Guided Tours
Wake up and ride at your own pace. Let the chalk arrows lead the way. Taste Local Culture.
Our bike tours in Sardinia are unique experience you shouldn't miss. Take a chance to live an awesome experience in one of the beautiful land of Mediterranean Sea.
Vertical North-West Tour
Vertical North-East Tour
Coast to Coast
Sea and Mountains
Almost every country, or even city, is known for a particular drink or spirit, taste the Sardinian local food known as the most genuine among the Mediterranean countries and full of longevity secrets.
Alghero
Bosa
Cagliari
Orosei
Gallura
By taking the time to go on a hike and soak in the fresh air Mother Nature has to offer will be refreshing and also good for your overall health.
Oasi le Prigionette - 4 hours
Punta Giglio - 3 hours
Beach walk - 3 houts
Alghero - Argentiera 2 day (weekend)
Get lost in the natural heart of Alghero and find the hidden secret of his history. As you ride from place to place, you will see a wide range of cultural point of interest.
POWERED BY WORLDWIDE BRANDS