Travel in Sardinia
We create cycling experiences of a lifetime around Sardinia.
Easily Book your Tour Online Now!
see our rental bikes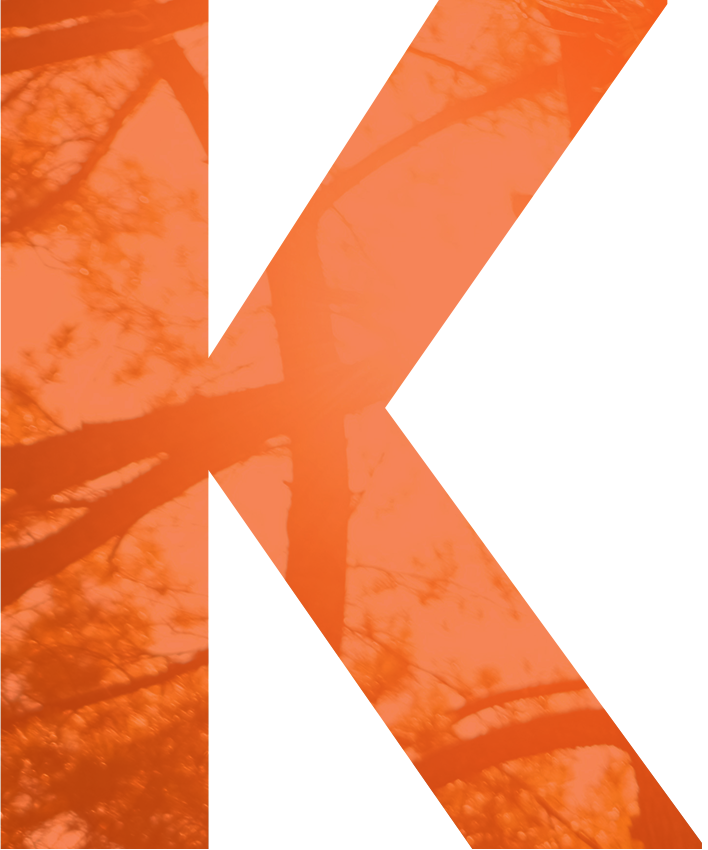 View Multiday Tours
The Best Vacations!
Whether you're interested in a beach or a small town, we've narrowed down the best bike vacations in Sardinia based on cycling
View Day Tours
EXPLORE YOUR OWN BACKYARD
see our rental bikes
View Bike for Hire
Our multiday bike tours are unique experiences you shouldn't miss. Take a chance to live an awesome holiday in one of the beautiful land of Mediterranean Sea.
We want to make sure your bike riding experience is top-notch during your visit to Alghero. We guarantee excellence in quality and service!
POWERED BY WORLDWIDE BRANDS
Hi there, this is Wanny at #Biking Sardinia. Today we are in Alghero, discover the special day tour visiting a vineyard tasting the best wine of the area